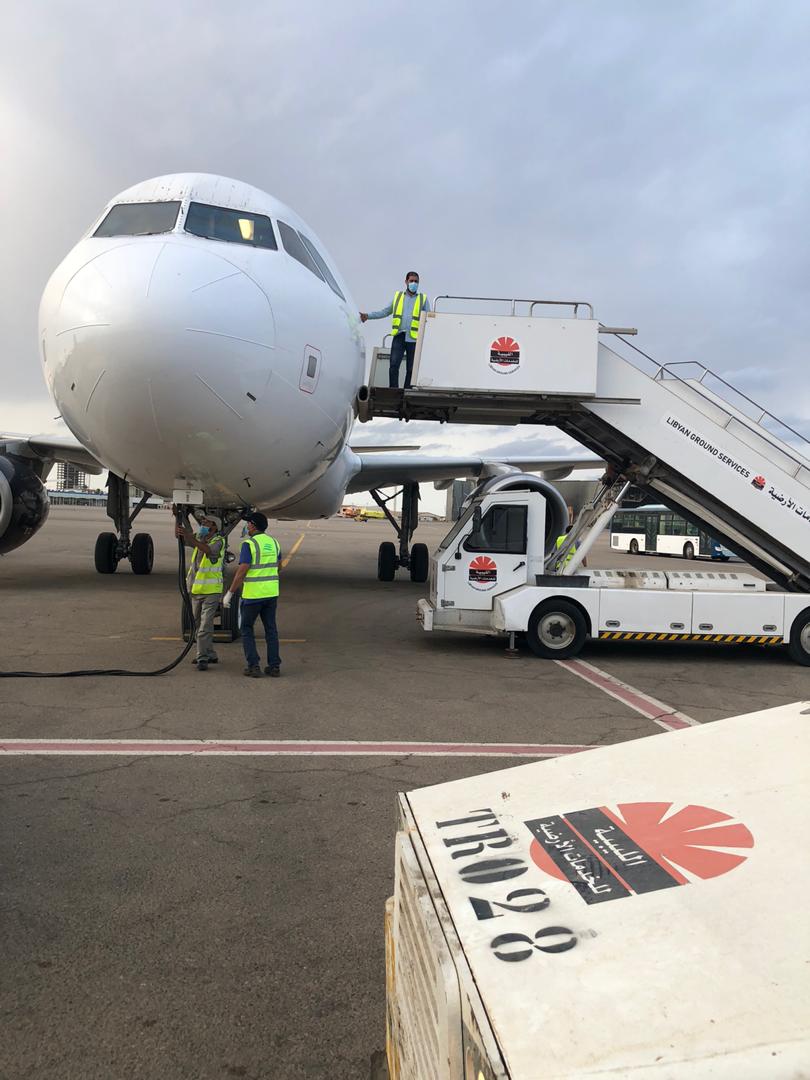 The facilities and services of the central ground handling infrastructure are the essential part of the hub-operation, We provide the foundation for reliable and punctual handling services:
Central baggage transportation system for outbound and transfer baggage
Gate baggage facilities for outbound baggage
Bulky baggage facilities
Central baggage facilities for inbound baggage
Central baggage security facilities
Fresh water supply and toilet servicing facilities
CUTE-Network
Central facilities of the hydrant operating to provide aircraft fuel
Customs baggage warehouse
Baggage error lane, rush and re-booking processing and baggage tracing
Technical Stores that have spare parts for the ground equipment and also stock control for monitoring spare parts flow.
Planning office following up the inspections for all of the equipment wither for the planning inspections or others and documenting all the procedures in specific folders which will help the national aviation safety department for issuing licenses for the equipments .
Training, this office makes training for technicians and operators and prepare theoretical and practical program recognize from aviation authority.
Operation department provide services for all the companies throw out highly expertise.
Aircraft cleaning, professional team in aircraft cleaning sector are qualified to deal with the A/C and using the cleaning tools
A list of equipment which owned by the company, running in all Libyan airports:
Air condition unit
Ground Power Unit
Air star unit.
BUSH BACK.
WATER SERVICES TRUCK.
TOILET SERVICE TRUCK.
CLEANING TRUCK
AMBULIFT TRUCK
HI-LOADER
CONVEYOR BELT.
TOWING TRACTOR FOR LUGGAGE.
TOWING TRACTOR FOR CARGO.
CREW BUS.
PASSENGER BUS.
PASSENGER STARS.
TOWBAR WITH
LUGGAGE TRAILER.
CONTAINER DOLLIES.
PALLET TRAILER.
And so on